As part of her 50th birthday celebrations, Sandra decided to drop in for a portrait session. Aside from her work as a mental health advocate, Sandra is also a published author. You can check out some of her work at http://blueberrio.tumblr.com/.
Plus, for fun, here's a bonus shot I got of her holding one of our VOKRA foster kittens, Ernesto.
I'm donating half of the proceeds from Lensflower to the relief efforts in Aleppo for the next month.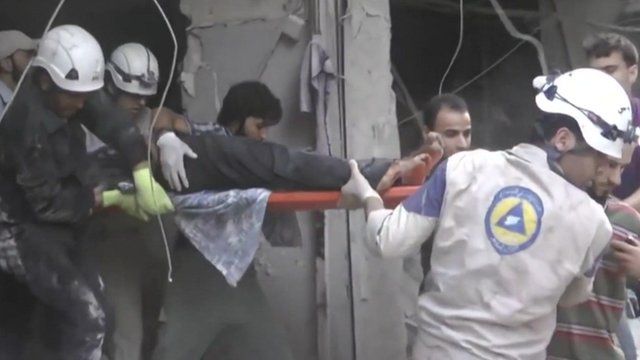 White Helmets: Volunteer group saves Syrian bomb survivors
Chrystalene started hitting the gym this year and wanted to commemorate her milestones. We could have done the usual fitness photos, but she wanted something fiercer. There's a lot of social pressure for women to stay weak, myths about bulking up and being less feminine, as if having strong muscles cancels out beauty, rather than enhances it. We here at Lensflower think that type of thinking is rubbish, so here she is, glamourous and gorgeous, flexing her muscles for feminism.