Introducing: A sale on dating profile photos!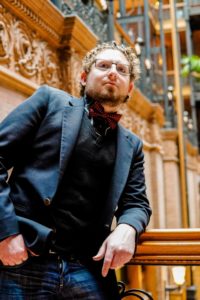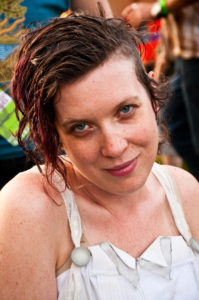 OK, so it's not new that people have hired me for profile photos, but it's the first time I'm launching an ad specifically aimed at people who want to find better matches while dating online.
Want to get better matches? There's no way around it – you simply need to have great photos.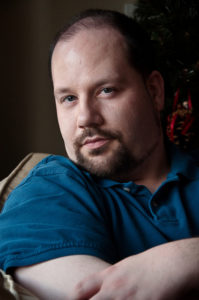 If you want to catch someone's eye, your profile photos need to present you at your best.
More specifically, a great main profile picture can make all the difference. Ditch those shirtless bathroom selfies! Low-quality phone camera shots can't compete with professional photos that show your best side to the world.
What you're buying: An hour or more of shooting at the San Francisco location of your choice. $75/hr, with a 1 hour min.
The majority of popular profiles have a waist-up or a headshot as their profile photo, with no one else included, so that's exactly what I'm offering. We will take some posed headshots as well as some more seemingly candid photos, with props or without, depending on your desires. (This is a great chance to get some nice pictures that reflect your hobbies, interests, home, or pets).
Professional editing is included, with no limit on the number of images. You will receive the finished photos as a digital download.
Fun-night-out group shots are great, but don't get lost in the crowd, contact me for a quote today!
As part of her 50th birthday celebrations, Sandra decided to drop in for a portrait session. Aside from her work as a mental health advocate, Sandra is also a published author. You can check out some of her work at http://blueberrio.tumblr.com/.
Plus, for fun, here's a bonus shot I got of her holding one of our VOKRA foster kittens, Ernesto.
Chrystalene started hitting the gym this year and wanted to commemorate her milestones. We could have done the usual fitness photos, but she wanted something fiercer. There's a lot of social pressure for women to stay weak, myths about bulking up and being less feminine, as if having strong muscles cancels out beauty, rather than enhances it. We here at Lensflower think that type of thinking is rubbish, so here she is, glamourous and gorgeous, flexing her muscles for feminism.